Posted by Donika @Machu Picchu Jewelry on Aug 18th 2017
Born in Austria in 1755, the young Marie Antoinette moved to Versailles to become the Queen of France at the early age of 15. Having been thrown into a foreign court filled with many rules of etiquette and a high value on fashion, the young queen had to submerge herself into the French culture and life to truly become a French royalty. She is known to have spent lavishly on gowns, jewelry, furniture, and many more luxurious and expensive items fit only for the royalty of France. Marie Antoinette represents the epitome of beauty, prestige, royalty, luxury and grandeur and we are hugely inspired by her style and fashion today!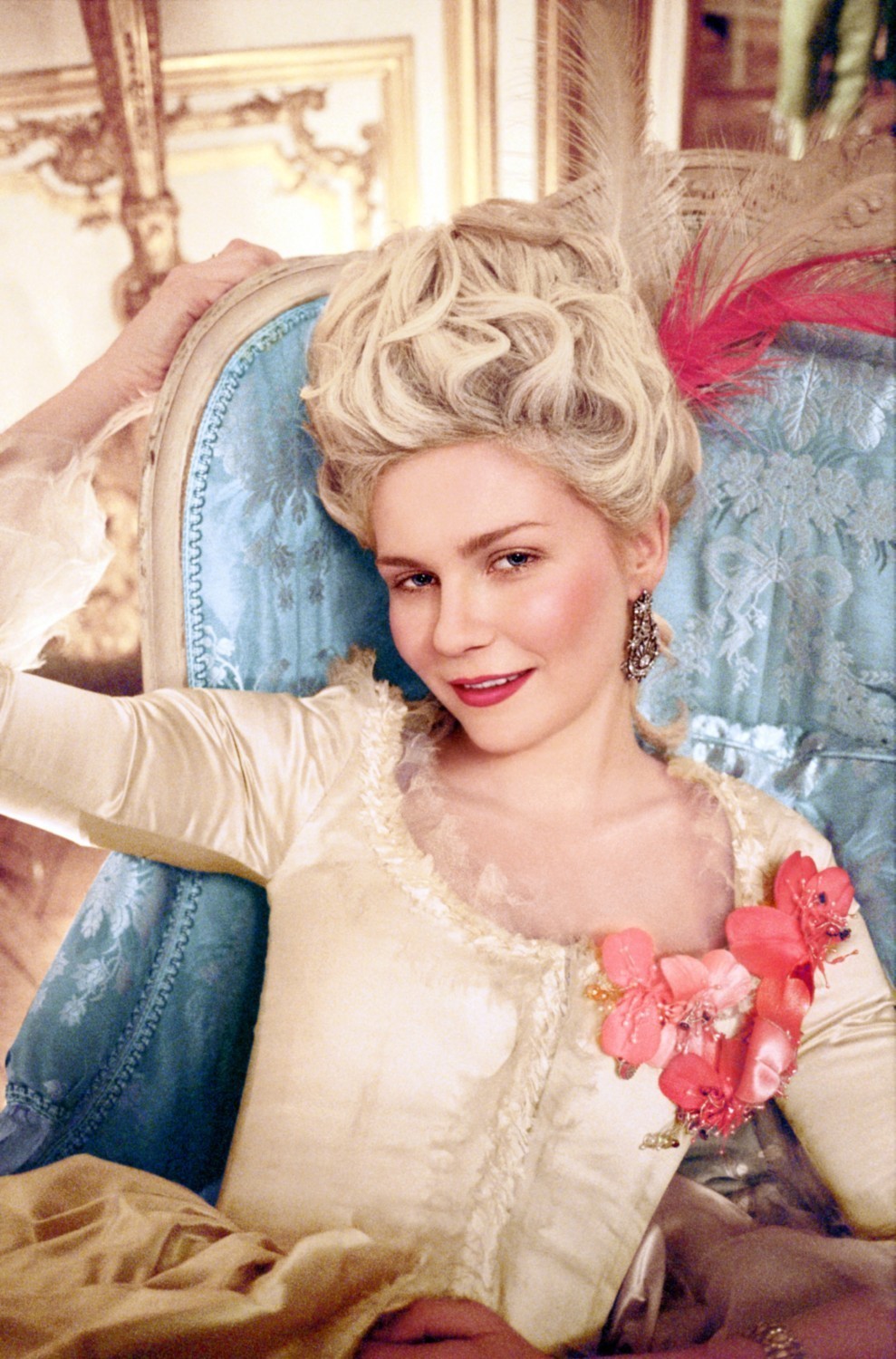 Sofia Coppola's 'Marie Antoinette'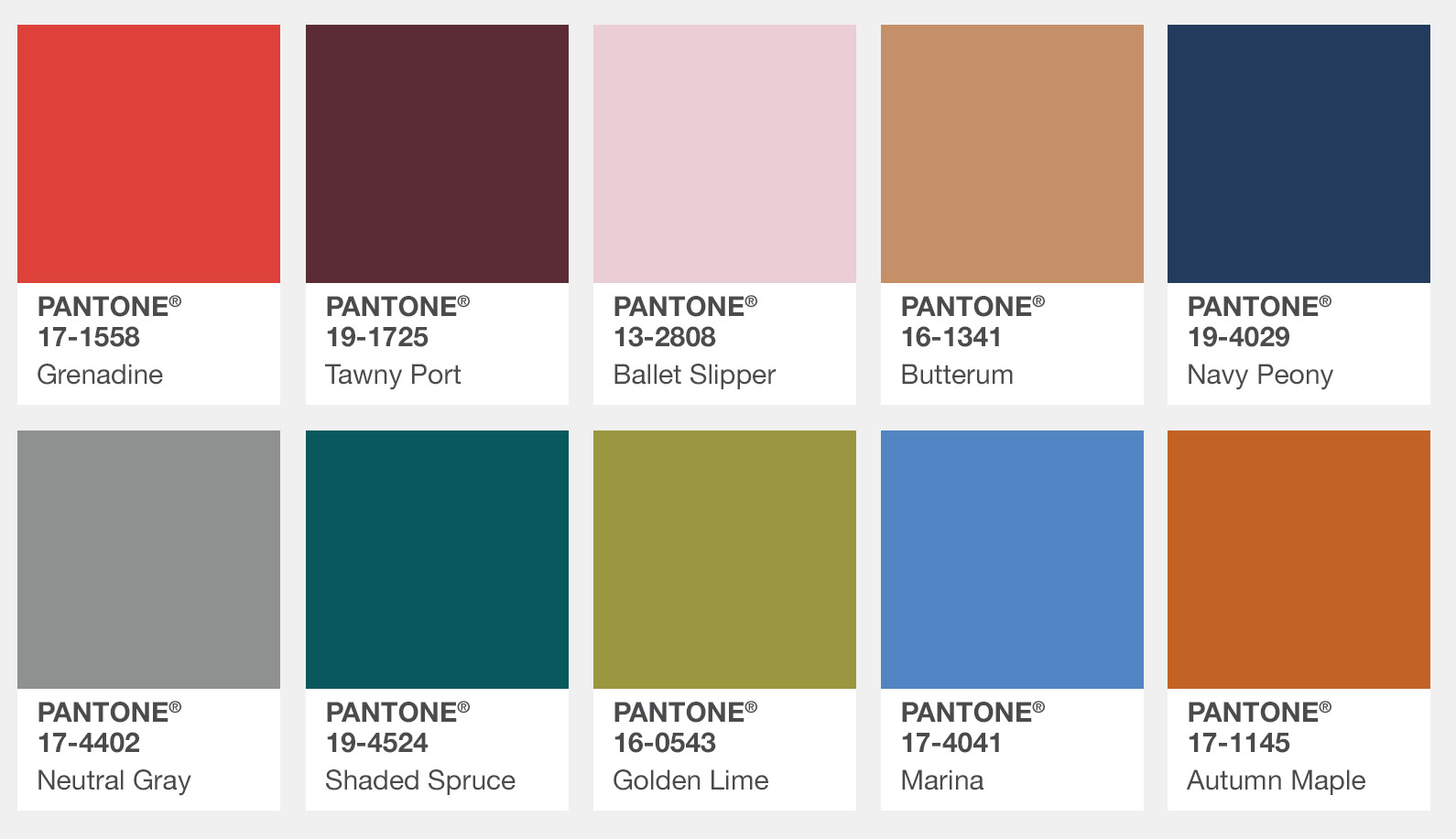 Pantone Fall 2017 Color Trend
Marie Antoinette fashion trend emerges again in Fall 2017. Some of Pantone's top colors for this season include Grenadine - a powerful, evocative, dynamic red, confident and self-assured. Ballet Slipper Pink, the soft and always flattering faded powder pink, one of Marie Antoinette's signature colors. Marina - this tranquil blue reflects connection and a soothing sense of peace and harmony and complements the warm colors in this palette.
Our gold plated Chandelier Collection features exquisite handmade chandelier earrings with enchanting cascade of fire polish beads and briolettes, Czech fire polished wire wrapped glass beads. Sensational jewelry for sensational women, that inspires royal vibes and grandeur! Available wholesale at www.machupicchujewelry.com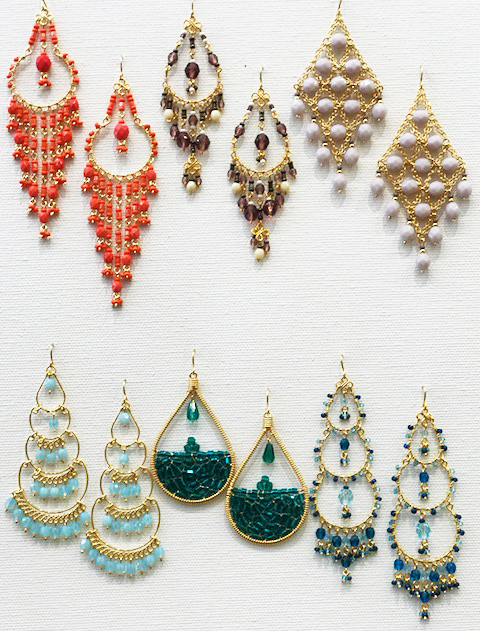 Our Chandelier Jewelry Collection is available online and in our showroom, for Wholesale customers only.
Credit: wikipedia.com, pantone.com, monarchyofstyle@blogspot.com