Posted by Donika @Machu Picchu Jewelry on Jul 3rd 2017
The Golden Age was a period of peace, stability and prosperity. During this age harmony prevailed and people did not have to work to feed themselves, for the earth provided food in abundance. They lived to a very old age with a youthful appearance, eventually dying peacefully, with spirits living on as guardian.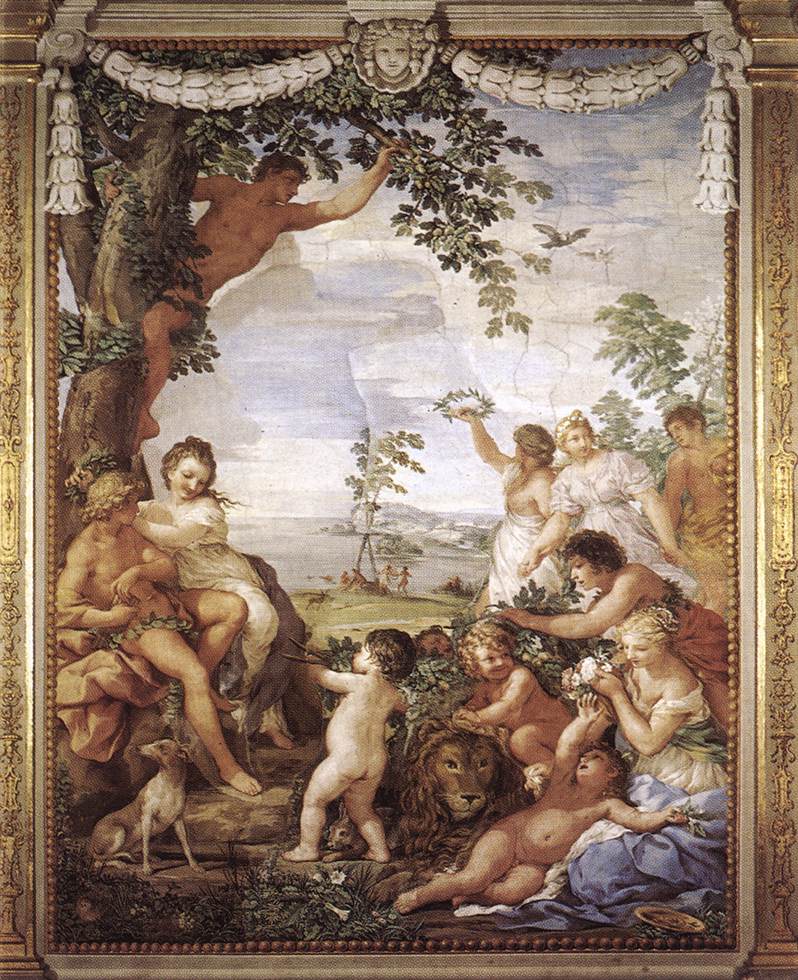 The Golden Age by Pietro da Cortona.
The Golden Age is always a place of inspiration for many artists and designers. A breathtaking array of sequins, lace, and gold embellishments as seen in Elie Saab Haute Couture 2017 collection inspired by the period.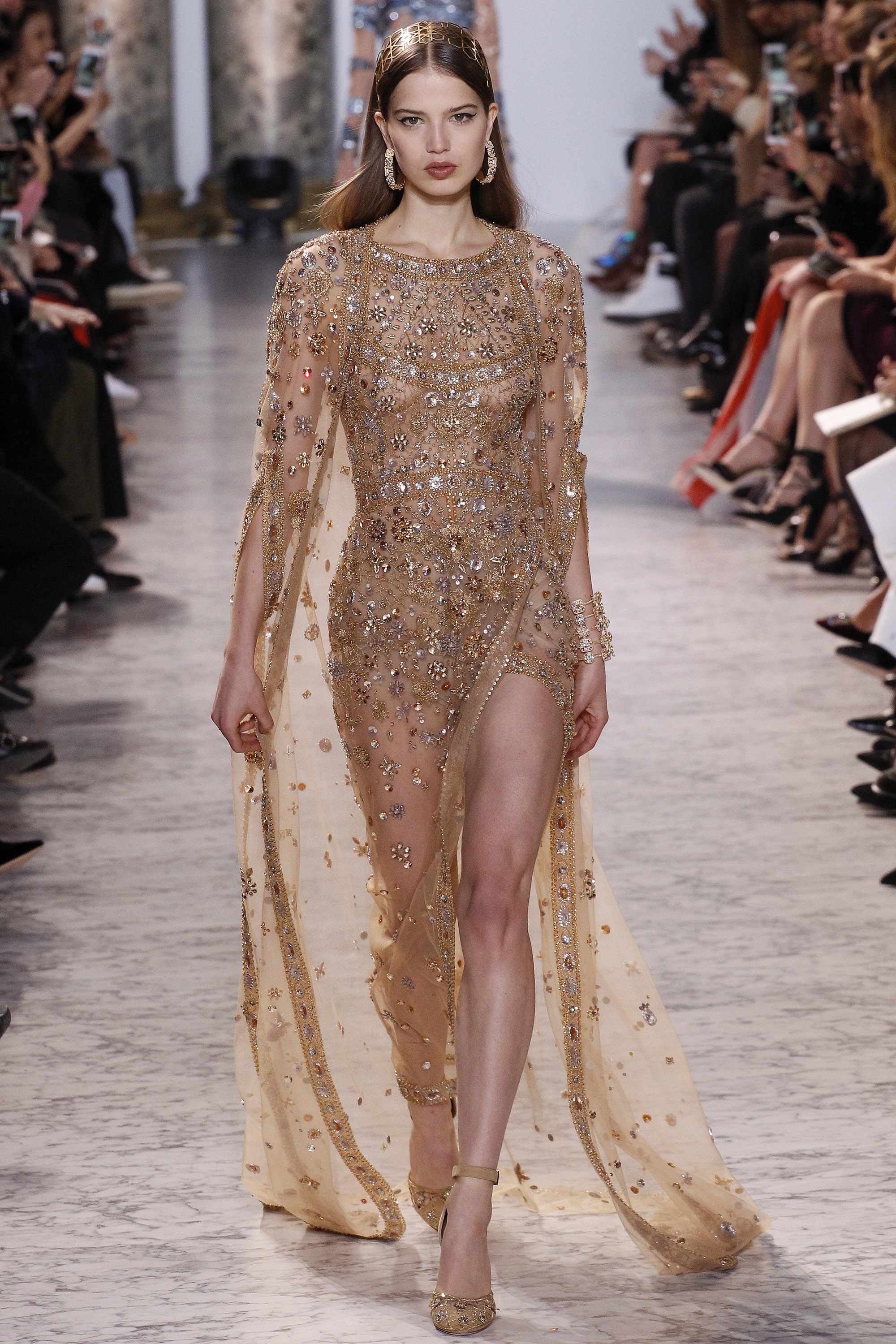 We created The Golden Age collection inspired by the ethereal beauty of this beyond beautiful period. Our rich gold plated jewels are made from the heart, jewels perfectly hand woven with silk thread and Czech glass beads.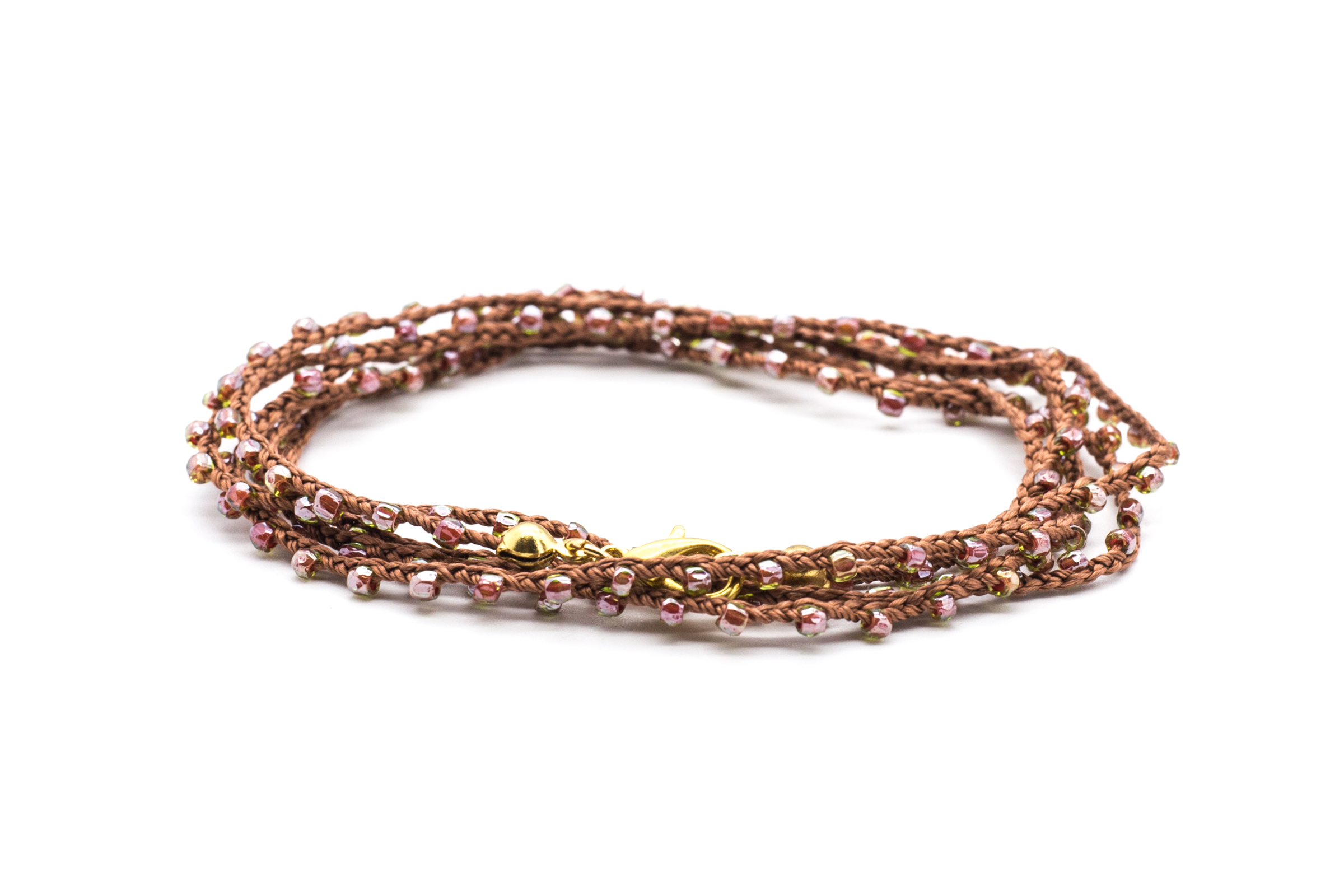 The long 32 inches necklace is a multi use versatile style necklace - it could be worn as a single or double necklace, a five times wrap bracelet, or a four times wrapped anklet. We design the collection in Los Angeles and we buy all the materials from Prague, The Czech Republic - seed beads, bugel beads, Chech crystals. The collection is made in Brasil by our artisans who love to handcraft.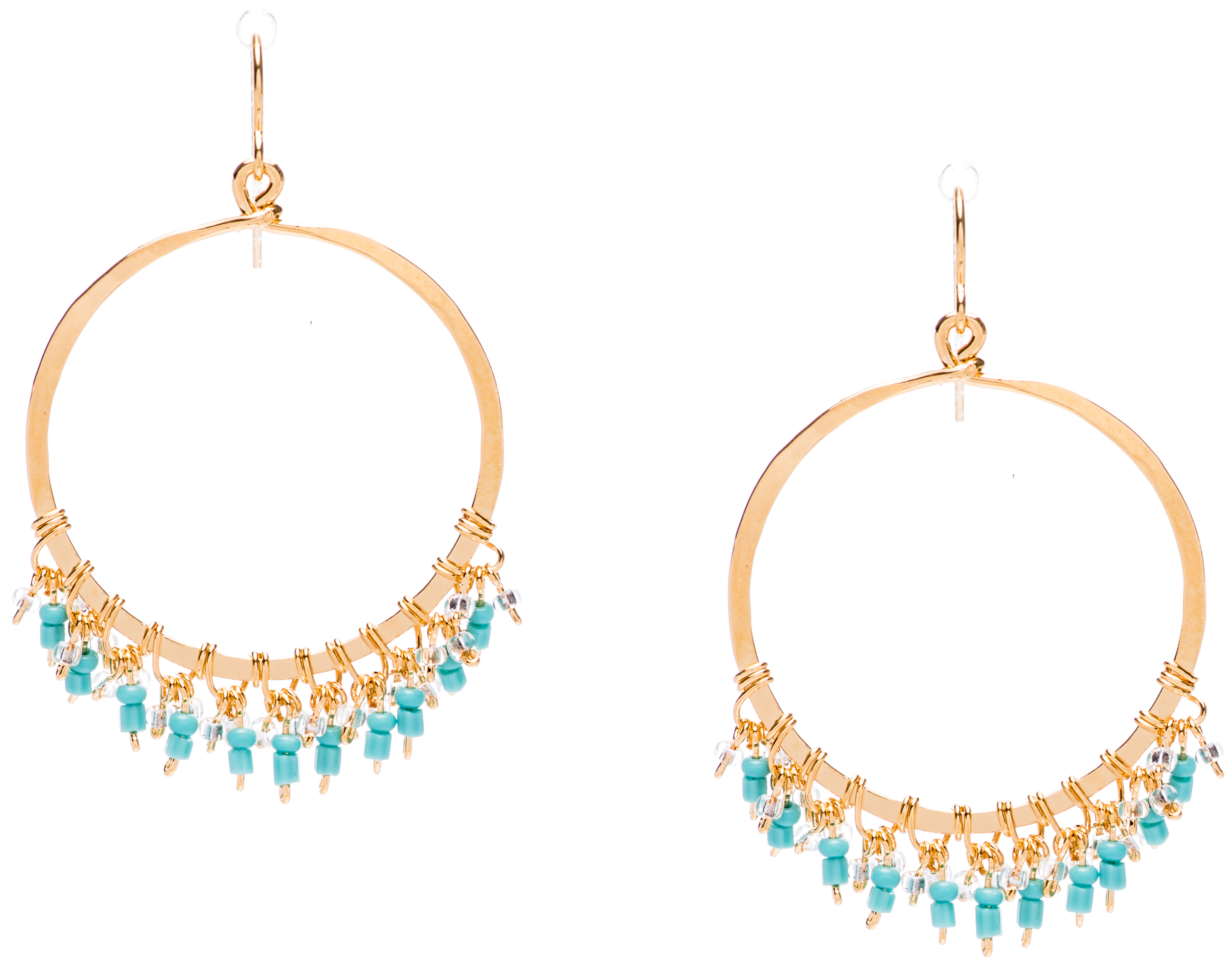 The earrings in the same collection are hand hammered in geometric shapes, with gold plate finish and surgical steel ear wire, made to adorn your beauty.
Our Golden Age Jewelry Collection is available online and in our showroom, for Wholesale customers only.
Photo Credit: Marcus Tondo vogue.com, wikipedia.com